Steiermark
schau 2023
Showing Styria
Atmospheres
Art, climate and space research
The mobile pavilion
Exhibition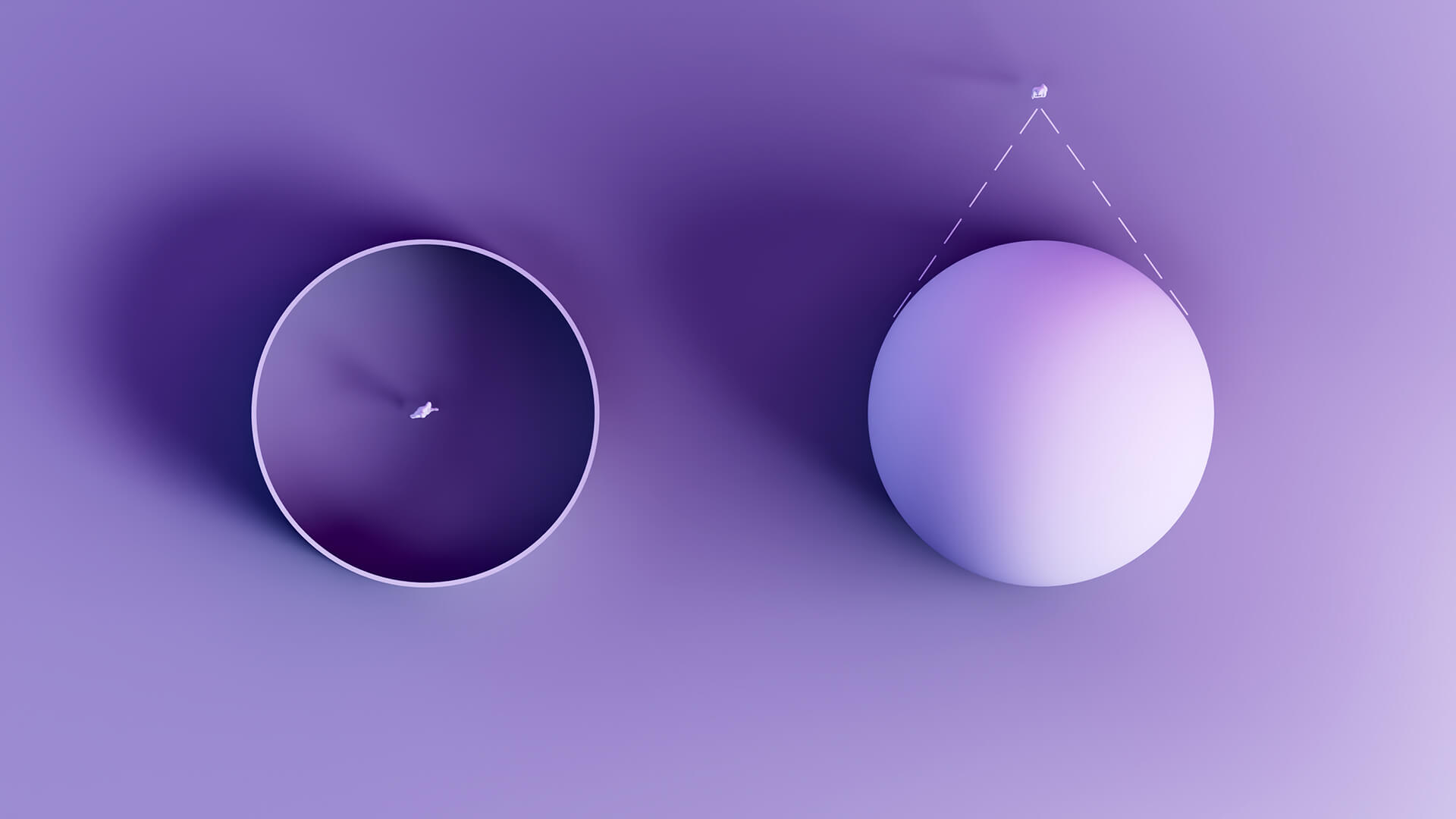 Design of the exhibition
"The thing of beauty is created when the outside is an image of the inside." (Otl Aicher)
Moderation - Ninja Reichert
Dear Earthlings, welcome!
Art contributions
How can we explore the unimaginable?
Space exploration
Atmospheres on other planets
Climate Atlas Styria
How is the climate changing?
Voices of young people
What skies do we live under?
Openings
Opening Vienna Heldenplatz
Opening Herberstein Animal World
Atmospheres
Art, climate and space research
STEIERMARK SCHAU for everyone!
Mobile Pavilion Herberstein
Opening: Saturday, 29.04.2023, 11 a.m.
Duration: 29.04. – 05.11.2023
contact: accessibility contact on location
29.04. — 05.11.2023
Christopher Langer: phone +43-699/1334-8341,
christopher.langer@museum-joanneum.at
free entry for the mobile pavilion.
visitor information Herberstein Animal World
Mobile Pavilion Vienna Heldenplatz
Opening: 22.03.2023, 6 p.m.
duration: 23.03. – 03.04.2023, 10 a.m. – 6 p.m.
guided tours in the mobile pavilion in Vienna
daily from 24.03. to 02.04.2023, 11 a.m. and 4 p.m., duration: ca 45-60 minutes
25 persons maximum, no reservation
Project team
Concept, design and head of project pavilion:Alexander Kada
Architecture:Gerhard Mitterberger
Exhibition technology: Mit Loidl oder Co GmbH
Video technology: Georg Peinhaupt
Production projection space: Wolfgang Raunjak, Raunjak Intermedias
Aluminum lightweight hall construction:: Spantech International SA/NV
Exhibition set-up and lighting: Scherrer Audio
Information carriers, light installation: Raunjak Intermedias
Soundconcept: Institute for Electronic Music and Acoustics, University of Music and Performing Arts with Matthias Franck, Robert Höldrich, Franz Zotter
Idea, concept and curator: Astrid Kury
Curatorial assistance: Birgit Prack
Curatorial support: Lea Titz (visual artist)
Thanks to: Sebastian Höglinger and Peter Schernhuber (directors of the Diagonale. Festival of Austrian Film), Thomas Macho (director of the International Research Center for Cultural Studies, University of Art and Design Linz in Vienna), Thomas D. Trummer (director of Kunsthaus Bregenz)
Print Design: KADADESIGN KADACONCEPT (Laura Eibeck, Alexander Kada, Katharina Zvetolec)
Film Design: HENX OG
Ines Abraham (production), Manuel Fresser (set-audio), Lukas Hasiba (music and sound design, main program), Valerie Huber (visual concept research statements), Florian Jaritz (Ambisonic Mix), Nils Kaltschmidt (direction & concept), Daniel Leichinger (internship), Katharina Mundigler (internship), Aaron Nossek (music & sound design "climate atlas Styria"), Tristan Ruschka (internship), Martin Schneider (2nd camera), Stephi Schreiber (make-up), Markus Seereiter (VFX), Vincent Seidl (camera & color grading), Lena Schrick (internship), Unter freiem Himmel OG (animation "climate atlas Styria"), David Valentek (Co-direction "Which skies do we live under?")
Moderation and speaker: Ninja Reichert
Filmstudios: Studio Totale Vienna, AVbaby Graz, ZeppCam Graz
Visualisations & Models: BILDERMEHR (Paul Frick, Thomas Tunariu, Jasmin Elmazovski)
Webdesign: BILDERMEHR
Website: Studio Helga (Fabio Wallner)
Website texts: Astrid Kury
English translation: Sara Crockett
German proofreading: Jörg Eipper-Kaiser
Scientists, Experts
Space Research
Space Research Institute of the Austrian Academy of Sciences, Graz/exoplanets research
Christiane Helling (director), Luca Fossati (deputy director), Patrick Barth (project coordination), Alexandra Scherr (project assistance), Nanna Bach-Møller, Ludmila Carone, Katy Chubb, Helena Lecoq Molinos, Emma Puranen, Dominic Samra, Jan Philip Sindel, Ruth-Sophie Taubner
Diagnostic and Research Institute of Hygiene, Microbiology and Environmental Medicine at the Medical University of Graz/astrobiology:
Christine Moissl-Eichinger (Leitung)
Competence Centre for Space Law and Policy at University of Graz:
Hannes Mayer, Anita Rinner
International Research Center for Cultural Studies, University of Art and Design Linz in Vienna:
Thomas Macho (director), Andreas Karl, mit: Lukas Bengough, Chana de Moura, Lena Ditte Nissen, Elisabeth Sedlak, Vanessa Tautter
Climate Change
Office of the Styrian Provincial Government, Department 15 for Energy, Housing, Technology:
Gerhard Semmelrock (Head of Department), Dieter Pirker (Project Management)
Office of the Styrian Provincial Government, Department 17 for State and Regional Development / Unit Statistics and Geo-Information:
Harald Grießer (Head of Department), Manuela Weissenbeck (Head of Department GIS), Nicole Kamp, David Kammerhofer
GeoSphere Austria - Federal Institute for Geology, Geophysics, Climatology and Meteorology:
Alexander Podesser (Head of Styrian Regional Office), Andreas Gobiet
Wegener Center for Climate and Global Change at the University of Graz:
Andrea Steiner (Management), Heimo Truhetz
Institute of Geography and Regional Science at the University of Graz:
Gerhard K. Lieb, Wolfgang Sulzer
Office of the Styrian Provincial Government, Department 10 Agriculture and Forestry / Unit Styrian Forest Commission:
Franz Grießer (Head of Department), Michael Luidold (Director of Styrian Forest Commission), Herwig Schüssler (Deputy Head of the Styrian Forest Commission)
Office of the Styrian Provincial Government, Department 3 Constitution and Internal Affairs, Styrian Archives:
Gernot Peter Obersteiner (director)
City of Graz / Working Group KIS / City Surveyor's Office:
Elke Achleitner (Head of Department), Winfried Ganster, Immanuel Karner, Christian Pleschberger
City of Graz / Working Group KIS / City Planning Office:
Bernhard Inninger (Head of Department), Oliver Konrad
City of Graz / Working Group KIS / Environment Agency:
Werner Prutsch (Head of Department), Dominik Piringer
City of Graz / Working Group KIS
Nicole Kamp
BEV - Federal Office of Metrology and Surveying
AEE Institute for Sustainable Technologies:
Daniel Rüdisser
Partner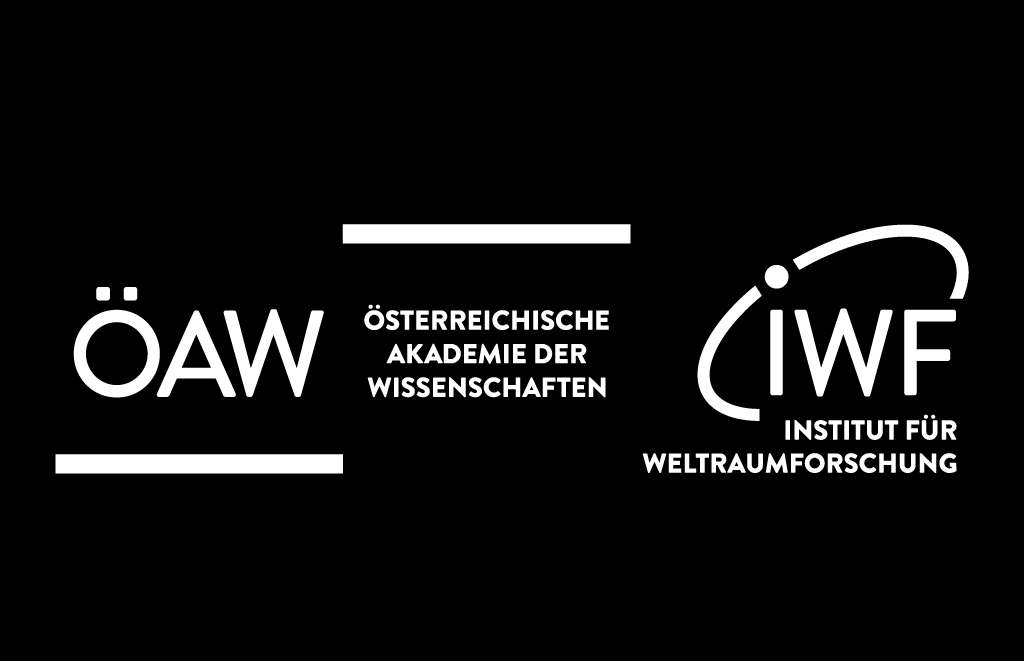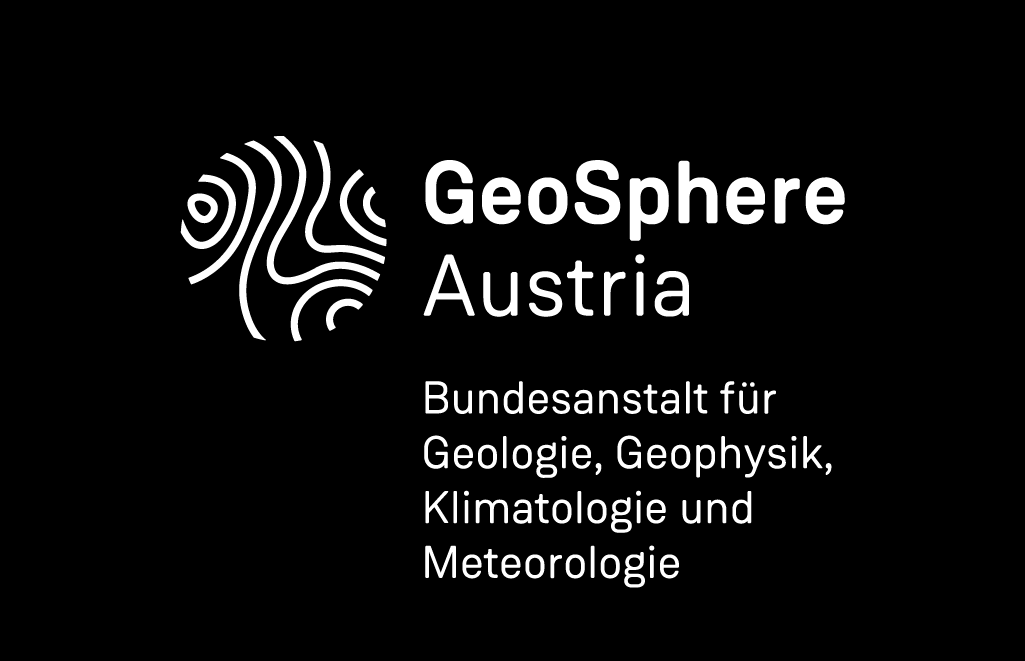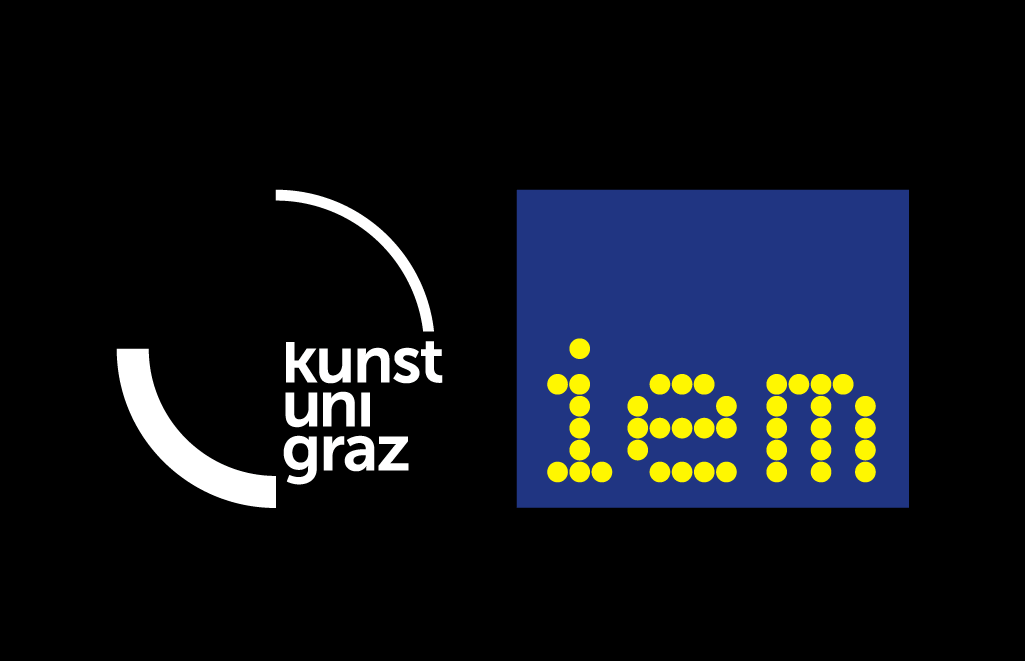 Impressum
Universalmuseum Joanneum GmbH
Mariahilferstraße 2-4
A-8020 Graz

Firmenbuchnummer: FN 230017 k (Landesgericht für ZRS Graz)
UID-Nummer: ATU 56456579

Tel: +43-316/8017-0
Fax: +43-316/8017-9699

Kontakt: presse@steiermarkschau.at


Gestaltung:
KADADESIGN, Glacisstraße 9, A-8010 Graz, T +43 316 318568, M office@kadadesign.com
BILDERMEHR, Rebengasse 11, A-8020 Graz, T +43 699 10 89 90 20, M paul.frick@bildermehr.at
Umsetzung der Website: Studio Helga
in Zusammenarbeit mit BILDERMEHR
AGB
Datenschutz